Simon Whittaker
Co-Founder and Cyber Security Director
Simon has been working in the IT industry since 2000 and has gained invaluable insight working with some of the world's largest companies, before co-founding Vertical Structure with Marc Dowie in 2006.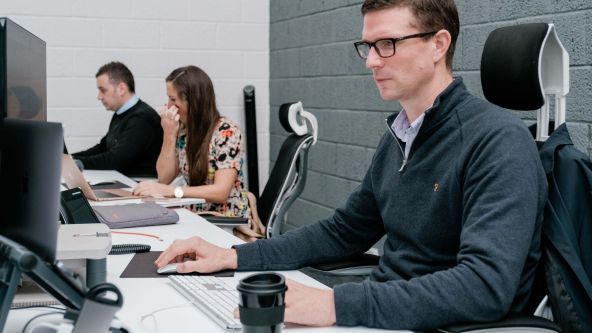 He has extensive experience providing human-focused cyber security consultancy, helping companies to understand how to grapple with the challenge of protecting themselves from threats. Simon is adept at making organisations understand the 'hack yourself first' methodology and helping clients come up with solutions for their cyber security problems.
The majority of Simon's work involves consulting with companies to perform security and penetration testing, and helping improve processes and procedures. He also runs training events to help developers improve their secure coding practices, especially in Cloud applications. Many of his training events and workshops are accessible to non-technical staff, ensuring the whole organisation understands cyber security.

Simon is an AWS Certified Security Specialist and Systems Architect.
Simon is a prolific public speaker – aided by his background in stage management and theatre production before making a career move into IT and cyber security. Some of Simon's recent talks have included: RebelCon, Allstate CyberCom, Digital DNA, and the NI Civil Service IT Event. Simon is also a frequent contributor to the BBC, Forbes, and other media outlets.
Guest articles by Simon Whittaker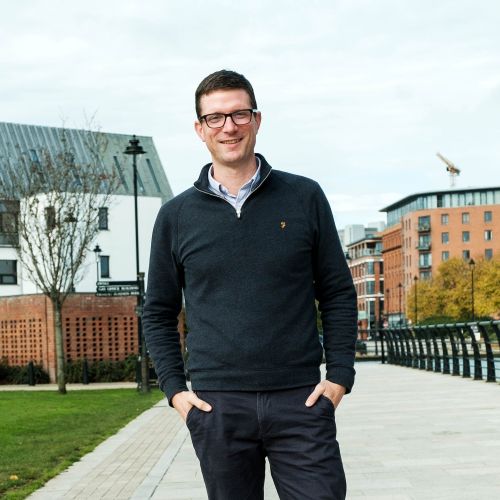 Need help?
Or send us a quick message