Your personal security experts
We offer bespoke digital security solutions, to help your business prepare, protect and persist.
Get in touch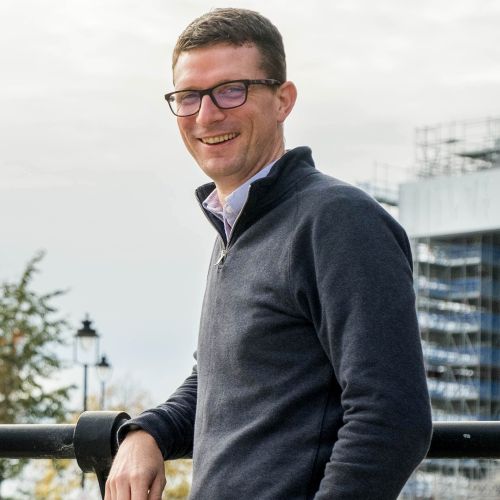 Simon Whittaker
Extensive experience providing human-focused cyber security consultancy. Helping companies to understand how to grapple with the challenge of protecting themselves from threats.
Read Simon's Bio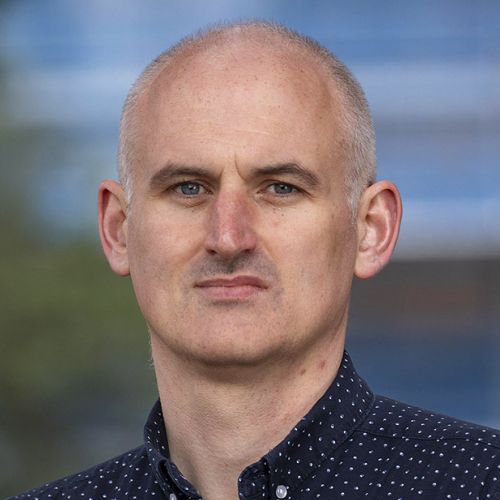 "Vertical Structure completed a security and penetration test of our system – consisting of scanning all the cloud environments to identify vulnerabilities - they had exactly what we needed"
Richard Davidson, CTO of Oroson