Keith Anderson
Lead Information Security Consultant
Keith helps our clients keep everything safe by helping them achieve and maintain certification to standards including ISO27001:2013, Cyber Essentials and GDPR Compliance.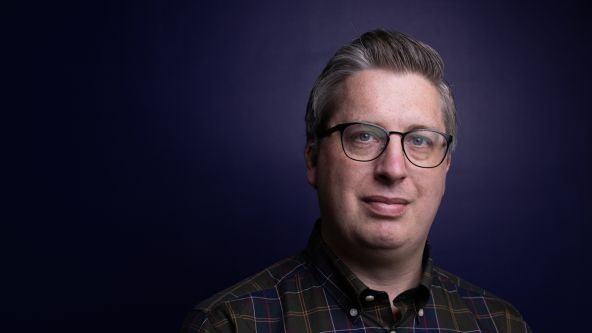 Keith brings a wealth of knowledge from his past experience in Project Delivery and working within digital transformation at an enterprise level, and working with organisations such as ALDI International, C&A, Energia, Carlsberg, Visa, Lidl Ireland, Virgin Trains, SGN, Deloitte, BBC, Lloyds Bank and Santos Brazil.

Projects included:
Operational GDPR counsel during transformation programmes
Vendor Compliance management - putting in place vendor management and appraisal processes at an enterprise level
Service go live management and incident management systems and processes
Implementing 'Privacy by design' at a product development level.
Keith is ISO27001 Certified ISMS Lead Auditor certified.
Getting ISO27001 certification has been a great experience. I was totally stressed at the beginning, but Keith made sure everything ran smoothly! The process has been really great for the team and brought some needed clarity and insight into roles and responsibilities.
ISO client
Need help?
Or send us a quick message