Cyber Essentials Certification
Get certified to Cyber Essentials quickly, easily and without the stress
Don't let cyber attacks impact your business operations. Start your certification journey today and ensure you're protected against the most common types of attack.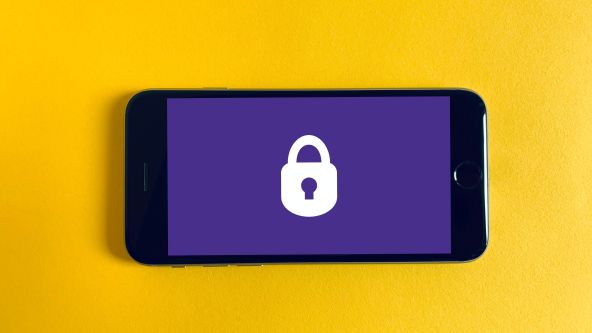 What is Cyber Essentials?
Cyber Essentials is a certification program developed by the National Cyber Security Centre to help organisations protect themselves against the most common types of cyber attacks. It provides a set of best practices and standards for cyber security hygiene that organisations should implement to enhance their overall security posture. Controls promoted by Cyber Essentials include:
Firewalls - Ensuring that network perimeters are secure and properly configured to protect against unauthorised access.
Secure Configuration - Ensuring that systems and devices are configured securely with appropriate security measures in place.
User Access Control - Implementing measures to control user access rights and privileges to prevent unauthorised access.
Malware Protection - Implementing effective malware protection measures, such as antivirus software, to defend against known malicious software.
Patch Management - Regularly applying security updates and patches to software and devices to address known vulnerabilities.
As a Cyber Essentials and Cyber Essentials Plus certification body, we can help you obtain your certification quickly and easily. Get in touch with our team to start your certification journey.
The Certification Process
Vertical Structure makes the process simple and straightforward. Our team of experts will work with you to perform a GAP analysis highlighting areas which need to be resolved, consult with you on any fixes that should be addressed and when ready, perform the final assessment.
You don't need any technical expertise either as our team will guide you through the entire process, start to finish.
The Benefits
Cyber Essentials will give you peace of mind that your defences will protect against the most common types of cyber attacks. Simply because these attacks are looking for targets which do not have the Cyber Essentials controls in place.
Both levels of certification help companies to:
Attract new business with the promise that you have robust cyber security measures in place
Give a clear view of your organisation's cyber security level
Enable involvement with governmental contracts that require this certification.
Our team can advise you on how to address your basic security gaps and help strengthen your overall cyber resilience.
We are delighted to announce that we have achieved the Cyber Essentials Plus Certification. Cyber Essentials is a government backed scheme which is designed specifically to help strengthen UK business resilience. This involved a full technical audit of our systems against the Cyber Essentials Controls. Achieving this accreditation underpins our commitment to taking customer data security and compliance very seriously.




Thank you to Simon Whittaker and the whole team at Vertical Structure for facilitating the Cyber Essentials Plus Audit.
McGrady Financial Services
How Do I Start My Cyber Essentials Certification?
As a Cyber Essentials and Cyber Essentials Plus certification body, we can help you obtain your certification quickly and easily.
To get started, simply give our team a call or enter your details in the form below.
We look forward to hearing from you!
Need help?
Or send us a quick message