Cyber Essentials
Cyber Essentials is a UK government backed scheme. It gives organisations protection against a wide variety of the most common cyber attacks.
This is important because vulnerability to basic attacks can mark businesses out as target for more in-depth unwanted attention from cyber criminals and others.
It helps companies to:
Attract new business with the promise that you have robust cyber security measures in place
Give a clear view of your organisation's cyber security level
Enable involvement with governmental contracts that require this certification.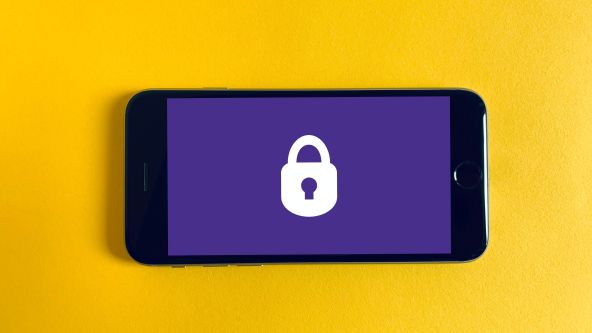 How we can help
Vertical Structure's team of experts will work with you to perform a GAP analysis highlighting areas which need to be resolved before certification and consulting with you on any fixes that should be addressed before the application process begins.

We'll be able to offer guidance and advice on 5 control areas:
Firewalls
Secure configuration
User access control
Malware protection
Patch management.
Benefits

Cyber Essentials will give you peace of mind that your defences will protect against the vast majority of common cyber attacks simply because these attacks are looking for targets which do not have the Cyber Essentials technical controls in place.
Our team can advise you on how to address those basics and prevent the most common attacks.
Need help?
Or send us a quick message