Cyber Security & Social Engineering Awareness Training
We will help all of your staff whether in finance, administration or other departments to understand and deal with the threats they face daily.
This workshop is now CPD approved!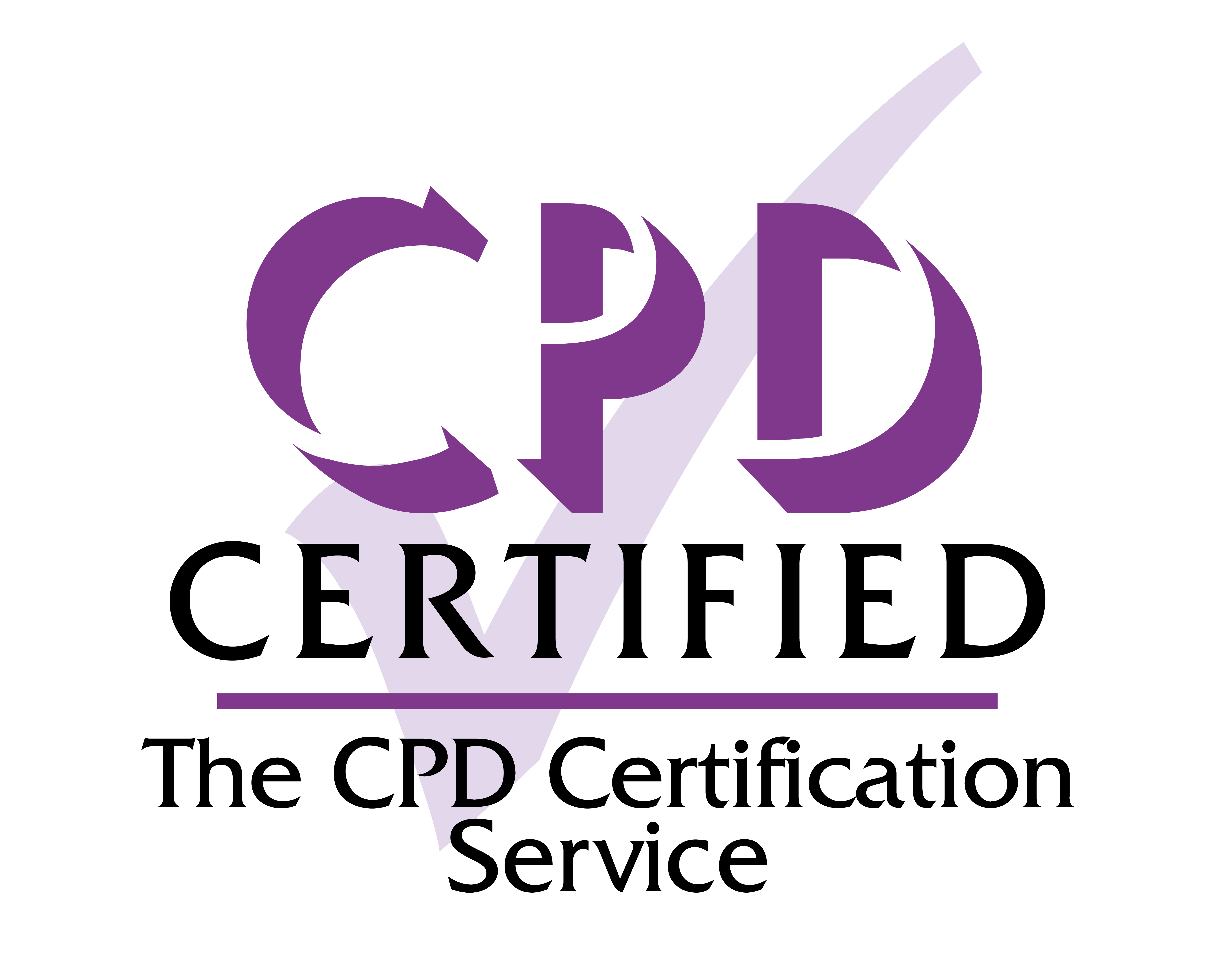 The vast majority of cyber attacks originate when a staff member clicks on an unsafe link or attachment.
With cyber threats constantly changing, automated email security programmes only go so far to eliminate bad links.
That's why, for an organisation to be wholly secure, all levels of staff need to have an awareness of cyber security.
We deliver the following training programmes for staff members who are in non-technical roles, outside of the IT department.
Our security experts will cover topics including:
Basic security
Basic technical training

Examples of different networks
Examples of different operating systems

Malware

Antivirus: What should your organisation have in place?
Examples of malware infections and preventions

Data Protection Legislation and your responsibilities
Invoice redirection fraud
Passwords
Need help?
Or send us a quick message