Gaining ISO 270001 credentials can be a critical step for many businesses as they progress and become suppliers to companies with higher levels of security requirements. We have guided many businesses through ISO certification over the past decade.

Why do you need ISO 27001?
Data is one of your most important assets. ISO certification is right for you if you need the evidence and assurance for stakeholders (including board members, shareholders, employees and customers) that your data is protected from misuse, corruption or loss.
The process involves an application, assessments, mandatory visits and audits.
That's why many companies benefit from having Vertical Structure's seasoned experts on hand to make this process go smoothly. You can expect to obtain certification within a few months and it needs to be updated every three years.
Here are some of the ways we help companies get ISO ready:
Assistance with creation of statement of applicability and mapping to ISO27001:2013 standard
Verification of processes written internally
Setup of audit calendar, training of auditors and performing initial audits
Initial Information Security Focus Group (ISFG) & management meetings
Final audit preparation and sitting in stage 1 and stage 2 audits
We've been handpicked by the following businesses to help them gain ISO credentials: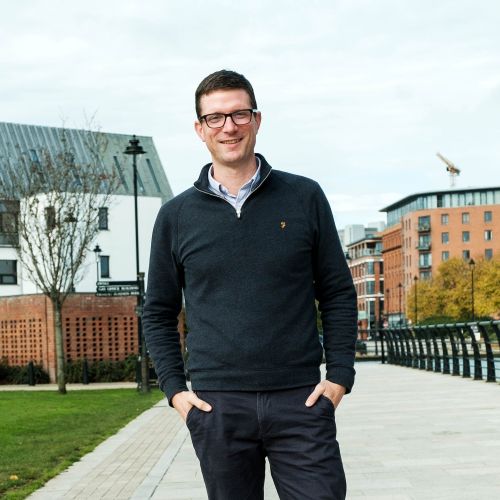 Need help?
Or send us a quick message