Marc Dowie
Co-Founder and Managing Director
Marc has been working in the IT industry since 2000 and has gained invaluable insight working with SMEs and some of the world's largest companies.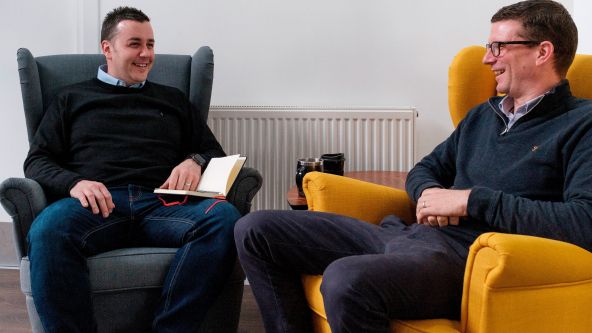 Marc and Simon first started working together in 2001 at a web agency, and came back together in 2006 to co-found Vertical Structure.
Marc has a wealth of knowledge gained from his nearly 20 years experience in Linux and Windows server environments, moving towards serverless environments over the past few years with AWS and cloud infrastructure. He leads the hosting and web services side of Vertical Structure's business, as well as the day-to-day running of the company.
Marc holds various certifications from Microsoft and Amazon Web Services.
Prior to Vertical Structure, Marc worked for a managed IT service provider, installing and supporting many different environments for all shapes and sizes of organisations. He also held a position as an internal IT manager, maintaining IT infrastructure and working with suppliers to integrate and streamline their manual processes.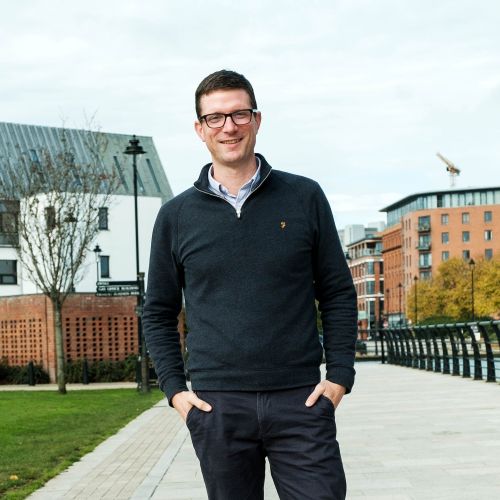 Need help?
Or send us a quick message