API Testing
Don't allow your API endpoints to be your source of vulnerability
In today's world, application programming interfaces (API)s are vital to ensure effective and continuous communication between systems. They are also, by their nature, open to the world - and frequently a source of attack and potential compromise.
What is API testing?
API testing involves testing application programming interfaces (APIs) directly and as part of integration testing to determine if they meet expectations for functionality, reliability, performance, and security.
Our human approach to API testing
Often, your systems and other organisation's systems will be speaking to each other at the messaging level. These touchpoints all require the utmost in robust cyber security protection.
Our team of expert testers will investigate communication between the applications and API endpoints to comprehensively understand and identify security failings and vulnerabilities in your application.
We provide realistic and business-oriented recommendations to allow you to have confidence in the security of your application's API.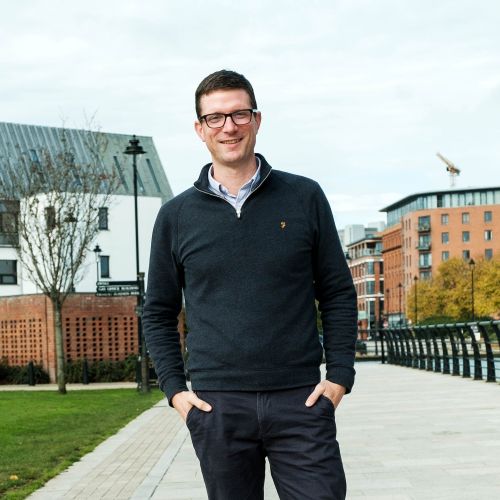 Need help?
Or send us a quick message