Supporting the Community
Shaping and supporting the community we live in
We recognise that each and every member of the Vertical Structure team has a role to play in helping to shape and support the community we live in.
To that end, we've sponsored some local groups that we feel are making a difference in lives, both young and old.
Gaelic for Mothers and Others
This group of football players meets weekly as part of St Paul's GAA Club in Holywood. The team are a mix of new and experienced players, all sharing a goal of working as a team and competing at events including the National Blitz at Naomh Mernog.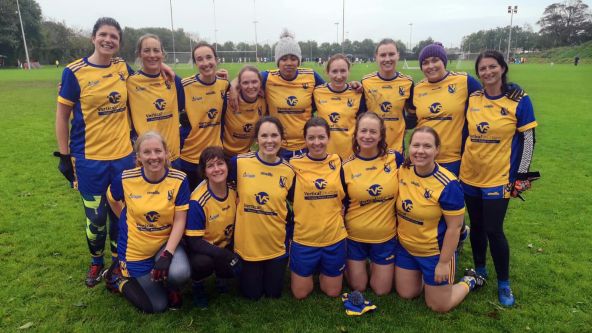 Holywood Code Club
This club is part of the national effort to bring computer science, coding and STEM teaching to curious young minds and is very close to our heart.
Meeting bi-weekly during term time with no charge and led by a group of excellent volunteers, the club enables young people to code their own games, applications, websites and electronics projects. It's all done with a bit of adult direction and a lot of ambition on the part of the young coders.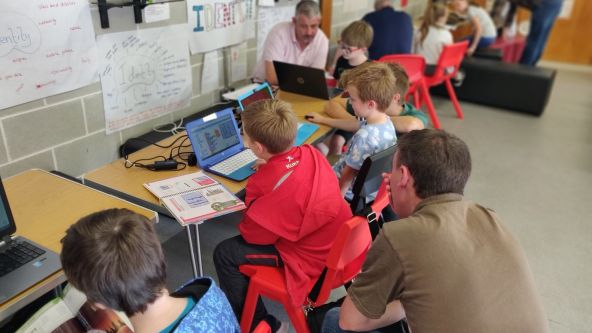 Chad Laman
2019 Irish Open Champion in Mini Kart class.
We are proud to support Chad, a 7-year-old racing phenom. Chad is on a mission to eventually become a Formula 1 driver!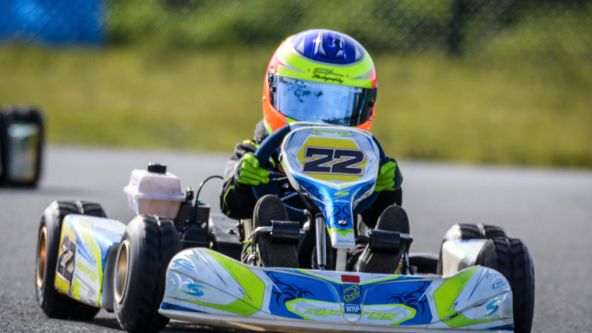 Holywood Rugby Club
We're proud to support the crown jewel of Holywood mini Rugby in their endeavours to encourage young people into the sport during the 2018-2020 seasons. Sponsorship money is used to purchase kit which ensures that everyone who wants to, is able to take part with minimal cost.

Need help?
Or send us a quick message