Vertical Structure Helps Instil Show Commitment to Data Security
Having ISO27001:2013 certification is a great way to show internal and external stakeholders a commitment to ensure that your (and their) data is protected from misuse, corruption or loss.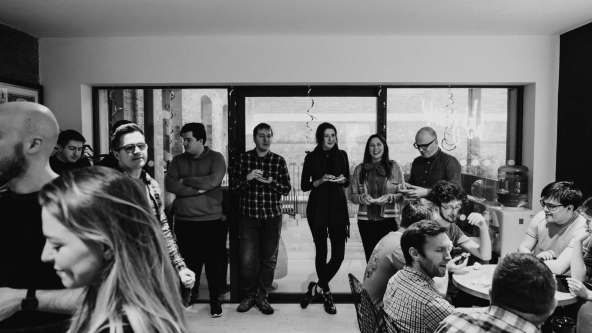 Background
Instil is a software engineering consultancy, with over 30 full time engineers, that helps technology companies globally build the software products of the future. Recently, Instil tasked the Vertical Structure team with helping them to achieve ISO27001 certification.
Cyber security is of utmost importance to Instil. Some of the world's best known technology companies trust us to create mission-critical, mobile, desktop and cloud systems - they trust us that what we build will reliable and secure. We owe it to them to do everything we can to minimise the risk of compromise.
Chris Van Es, head of engineering, Instil
Problem
The team at Instil is focused on delivering projects to its clients. Security and quality is baked into what they do but they needed some extra resource to efficiently manage the preparation and auditing process.
How Vertical Structure helped
Preparation for the certification involves embedding information security into the way a business operates and so it necessarily involves working with colleagues and teams across the organisation to identify gaps and then implement measures that both meet the standard and that are right for the business.
Vertical Structure helped by providing
Sufficient internal resource to assist in a timely manner
A detailed knowledge of the ISO27001:13 standards and industry best practice
A deep understanding of Instil's business models and the industry in which it operates.
Keith Anderson managed the ISO certification project – without his help we probably wouldn't have got through it ourselves. He had all the right policies and procedures in place, and he pushed me to do it in a very collaborative, back-and-forth way.
Chris Van Es, head of engineering, Instil
Results / Outcomes
Gaining ISO27001 certification is more than just an end-game. The process itself is greatly beneficial. "We're a smaller company but security has always been a focus when we're building software, and managing hardware. We just wanted more discipline around that. The process keeps us on the right track. It encourages us to improve our own internal processes as well."
It was fantastic to work with the Vertical Structure team on this. We've worked with them for quite a few years and we've always found them extremely professional, and they go out of their way to help.
Chris Van Es, head of engineering, Instil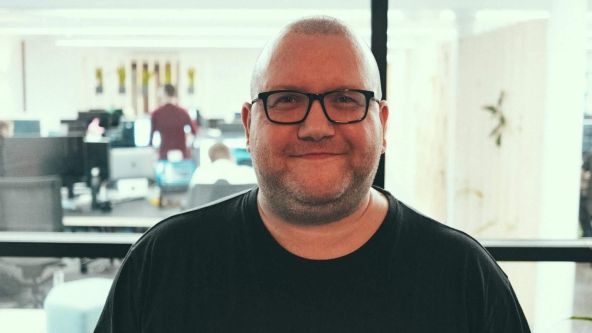 How Vertical Structure can help you with ISO27001
- Identification of the priority areas for attention to attain ISO27001 standard
- Development of the appropriate systems and controls
- Development of the required documentation
- Transference of knowledge about the relevant threats, industry best practice and recognised standards as well as regulatory obligations
- Preparation for the audits and, on request, onsite support during the audits
- Management of the project to prepare the business for the audits within the agreed timeframe and budget.
Through a series of direct engagement and offsite work, our Certified ISO27001 ISMS Lead Auditor will expertly guide your team, and provide practical support, to build out the necessary systems and controls.
Need help?
Or send us a quick message