GoReport demonstrate their commitment to protecting customer data
Vertical Structure helps GoReport gain ISO27001 certification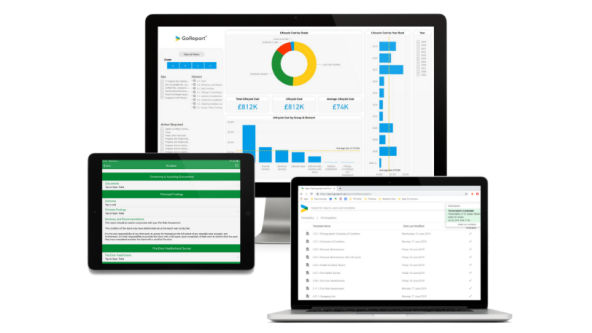 Background
GoReport delivers smart and innovative software for surveys and inspections to capture, publish and analyse data in the Built Environment. The digital data capture and reporting software allows surveyors to capture site data quickly and easily using a mobile device, then upload the data to the web portal to edit, review and analyse before publishing high quality reports. Vertical Structure has helped the team at GoReport navigate the process to achieve the internationally recognised information security certification ISO27001:2013, which demonstrates the company's continued commitment to ensuring the protection of its customers' data.
Security has always been a priority for GoReport. They take their responsibilities as a software provider very seriously and attaches great importance in ensuring the confidentiality, integrity and availability of customer information. For instance, the software already holds NCSC's Cyber Essentials certification, showing that its defences will protect against the vast majority of common cyber attacks. GoReport is also an approved supplier on the G-Cloud framework, which demonstrates that they have the high security and compliance standards required to deliver cloud services to public sector organisations.
Problem
Getting ISO27001 certification was the logical next step for GoReport, emphasising their ongoing commitment to information security. The internal teams are focused on delivering product roadmap, customer support, business development, business support functions, etc. To make the process as efficient as possible, GoReport enlisted the support of Vertical Structure. Keith Anderson, an experienced ISO27001 specialist would work along side the GoReport team, making the process as efficient as possible.
How Vertical Structure helped
Vertical Structure prides itself on its practical, collaborative and flexible approach. Keith acted as a guide through the process, calling on his experience of working with similar sized companies to successfully complete the process, and achieve certification.

Without doubt, ISO27001 is a key differentiator and significantly adds to our status in the marketplace. This was not a stand alone exercise, it is part of a continuous improvement process where through customer and staff feedback, key performance indicators, audit findings and technologies we will be able to further improve our service.
Gavin O'Neill, CEO at GoReport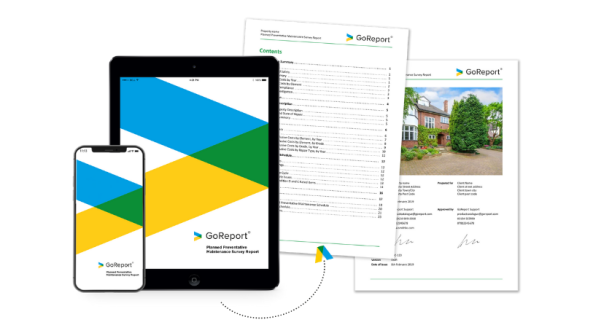 How Vertical Structure can help you with ISO27001
- Identification of the priority areas for attention to attain ISO27001 standard
- Development of the appropriate systems and controls
- Development of the required documentation
- Transference of knowledge about the relevant threats, industry best practice and recognised standards as well as regulatory obligations
- Preparation for the audits and, on request, onsite support during the audits
- Management of the project to prepare the business for the audits within the agreed timeframe and budget.
Through a series of direct engagement and offsite work, our Certified ISO27001 ISMS Lead Auditor will expertly guide your team, and provide practical support, to build out the necessary systems and controls.
Need help?
Or send us a quick message