Vertical Structure helps Dutch software firm Incentro invest in cyber security training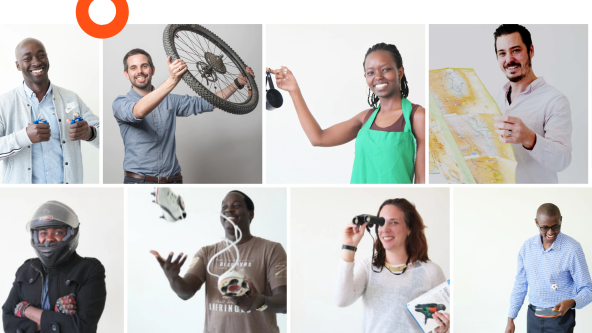 Last year, Vertical Structure sent a team of experts to Utrecht in the Netherlands to deliver a Web Application and Threat Modelling training programme for Incentro. Between 12 and 14 Incentro employees – all developers and testers – were taught skills in how to robustly secure their web apps, and they gained insight into what cyber security gaps to look out for. This group of developers is amongst the Incentro delivery teams who are tasked by customers including banks and consulting firms to build groundbreaking digital assets.
With around 300 staff members in total, Incentro has a strong reputation for specialising in digital transformation projects. This sometimes means replacing traditional, paper-based processes with entirely new digital architectures.
"Their core work is on large-scale, critical implementations. Incentro's digital transformation projects need to be infused throughout with robust cyber security measures, 100% of the time," said Simon Whittaker, who led the training for Vertical Structure. "That's where we came in – to help them with incremental cyber security protection throughout the development process. Our real-life threat modelling shows developers what kind of vulnerabilities to watch out for. These threats are constantly changing, so ongoing training is the best approach."
Robert Parhonyi said of the training: "It was quite impressive with many 'aha moments'. I can now imagine a bit how a real hacker thinks and acts. I have gained insight into how much damage they can cause."
According to the team at Incentro, the benefits of the training have been long-lasting. "We've been busy integrating all that new knowledge in our architecture for our customers," said Parhonyi.
Furthermore, Incentro's culture – a very people-focused ethos – rests upon investing in skillsets and keeping employees' industry knowledge up-to-date.
Vertical Structure is hopeful that other companies based in the Netherlands might benefit from this course, or similar cyber security training. Simon Whittaker is always available for a chat on [email protected].
Need help?
Or send us a quick message