Cyber Essentials and CAIQ
We assist companies to obtain Cyber Essentials certification and we guide customers through the CAIQ.
What is Cyber Essentials?
Cyber Essentials is a scheme offered by the NCSC to help organisations reassure their customers that they are working to secure IT against cyber attack.
It helps companies to:
Attract new business with the promise that you have robust cyber security measures in place
Give a clear view of your organisation's cyber security level
Enable involvement with governmental contracts that require this certification
Vertical Structure's team of experts will work with you to perform a GAP analysis highlighting areas which need to be resolved before certification and consulting with you on any fixes that should be addressed before the application process begins.
What is CAIQ?
The Consensus Assessments Initiative Questionnaire (CAIQ) is a survey provided by the Cloud Security Alliance (CSA) for cloud consumers and auditors to assess the security capabilities of their cloud services provider.
Vertical Structure's team of experts assist organisations to complete the survey, allowing them to verify their level of security for their cloud product. It gives yes/no questions to simplify the task, providing the questions that need to be asked, and the format to do so with a regulated methodology.
The overall goal of the CAIQ is to give organisations peace of mind – and greater transparency – with regards to the technologies and security protocols that their cloud service providers are using.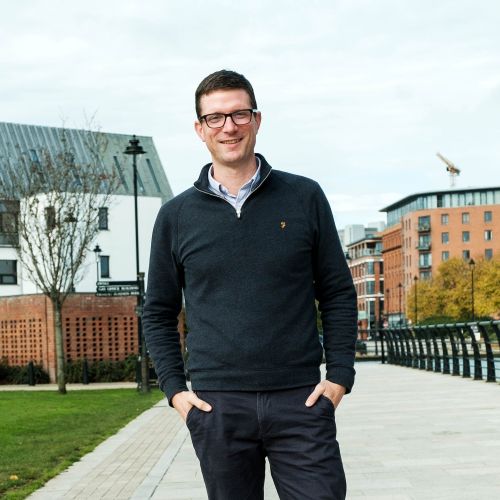 Need help?
Or send us a quick message